NEW ART SHOW: Arts in the Airport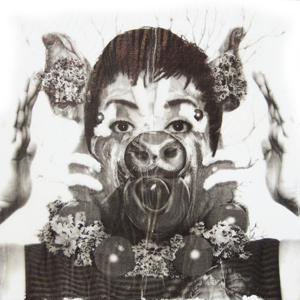 Just a short note to let you know you can see Pieces of Me: Fat (pictured left) in the Metropolitan Knoxville Airport.  514 entries from 120 artists were received, and 41 pieces were selected for the show.  To see all the pieces in the show, view the visit the Arts & Culture Alliance .
The Metropolitan Knoxville Airport Authority (McGhee Tyson Airport) and the Arts & Culture Alliance of Greater Knoxville are pleased to present "Arts in the Airport", a new exhibition featuring selected artwork. "Arts in the Airport" was developed to allow regional artists to compete and display work in the most visited site in the area.
The selected art features contemporary 2-dimensional artwork and will be exhibited in the secured area behind McGhee Tyson Airport's security gate checkpoint from November 5, 2009 – April 22, 2010.
This call for entry was featured on ArtAndArtDeadlines.com and had NO ENTRY FEE!  Get to work–No excuses!