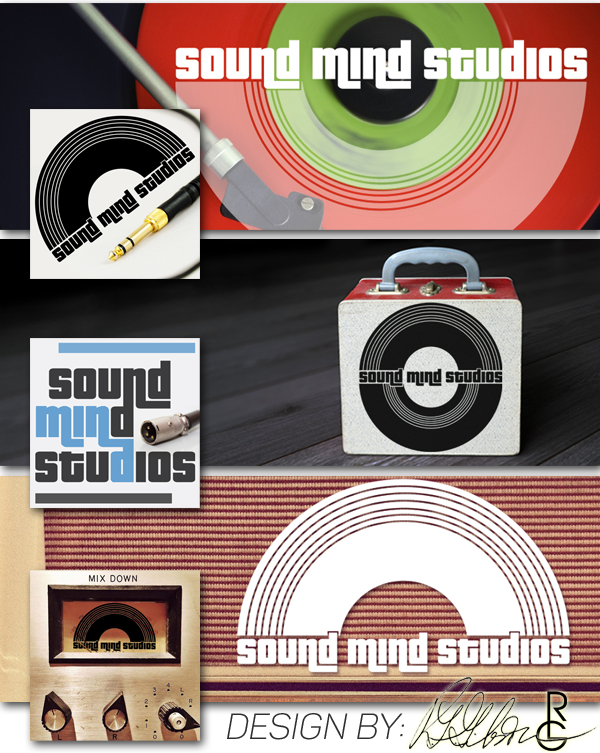 I enjoyed this logo development project for the newly formed Sound Mind Studios in Charleston, West Virginia!  Owner Daniel Cioffi's love for recording & recording equipment combined with subtle references to the Beach Boys culminated in a retro-spectacular take on being of "sound mind."
Need a logo for your creative biz?
Contact R.L. Gibson!
______________________
______________
Save