Appalachian Punk.  Its a thing.  I promise.
I am flattered to have been commissioned by Sheldon Vance, an Appalachian Punk musician from Charleston, WV to build a fitting image for his upcoming mini-tour.  It is built upon a stylized Converse® illustration that I haven't technically finished.  Take a look. (continues below)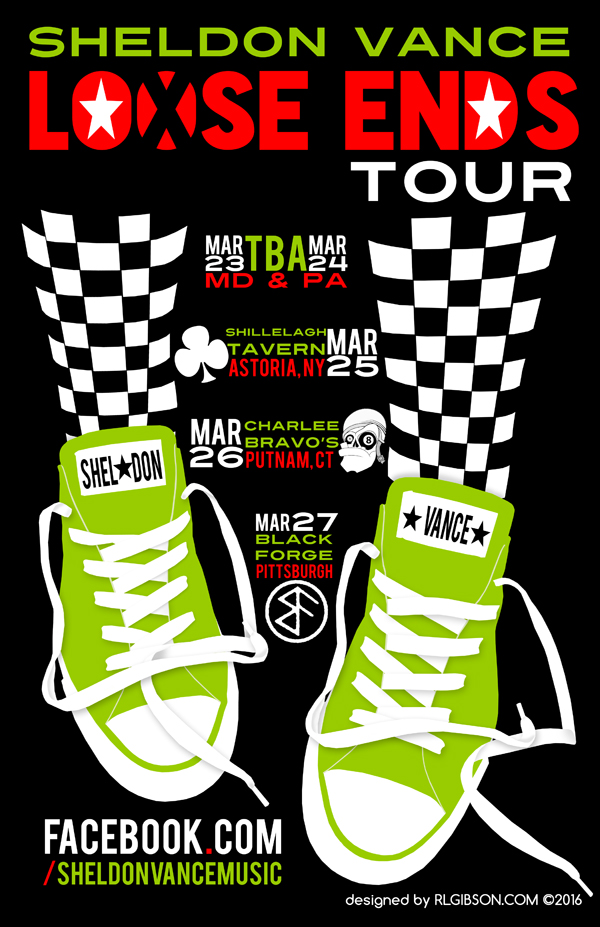 Stay tuned  for the finished illustration!
______________________
____________