I JUST ENTERED: Edges & Curves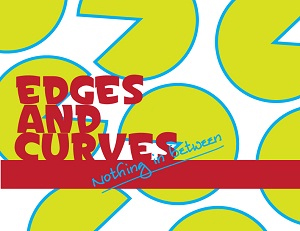 SHARP
EDGES
AHEAD!
I just entered a half a dozen of my Psychomachia xerography pieces into Edges & Curves, Nothing in Between sponsored in part by The Haggus Society.  The deadline is midnight (pacific time) on September 1st…so you'd better not waste time.   Edges & Curves, Nothing In Between attempts to bust the myth that the older creative has lost her or his edge.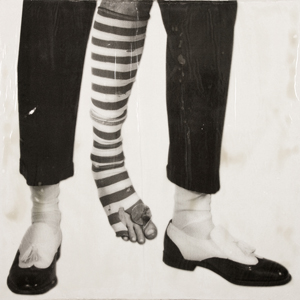 "In a youth oriented society, the conventional wisdom is that the younger artist is the risk taker and rule breaker. And while those who would follow conventional wisdom believe we soften as we get older, there are those who actually hone their edges to craft a message with more bite and risk because of their station in life."
I am a member in good standing (although not quite 40…9 months to go) of The Haggus Society, but even if you are not a member, entry is only $12 for SIX images.  You can't beat the price for a Highland Park, California show. I'll let you know how it turns out once I receive notification.
You've only got a few days left to enter…

so hurry!