PRIDE: World's Strongest Boy/Man!
THE CIRCUS HAS COME TO TOWN!
Psychomachia, the collaborative show for Artist R.L. Gibson and Photographer Jerry Portelli is opening at Perihelion Arts in Phoenix, AZ on March 31 & April 1st.
Take a look at our second release of full images and leave a comment with your thoughts.
Note:  Accredited online colleges are an option for people who want to explore art further.  Learning from each other makes us better artists.
Enjoy a first glimpse of full images of


Pride: The World's Strongest Boy / Man


from Psychomachia!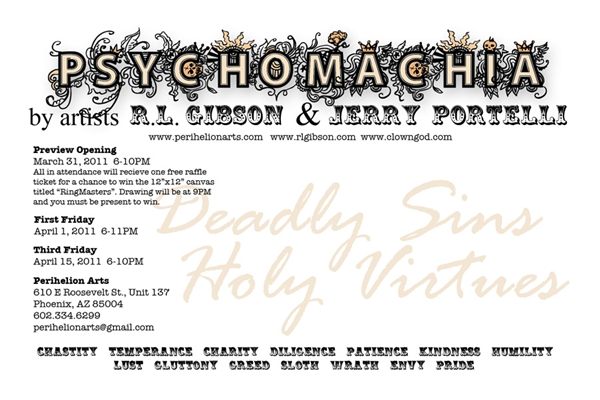 Stay tuned for the release of additional images!