ARTS in the AIRPORT – No Entry Fee!

FLY BY ME
Of all the shows across the country that I have been a small part of over the years, I have received more feedback from the Arts in the Airport series than any other.  Note: Some people ponder a masters degree online when they want to take advanced art courses. Whether you were part of this exhibit or want to someday be a part of another exhibit, extra knowledge is helpful.
I was an exhibiting artist in the Fall 2009 and Spring 2010 shows, and I regularly heard from fans of my work that they saw my pieces while traveling through Knoxville. 
Such a treat it has been.
I am going to work on an entry for this next call.  To all of my fellow TN artists… take a minute to enter.  There is no entry fee and the exposure is great.
The Arts & Culture Alliance of Greater Knoxville and the Metropolitan Knoxville Airport Authority (McGhee Tyson Airport) announce a call for entries for the next "Arts in the Airport", a juried exhibition developed to allow regional artists to compete and display work in the most visited site in the area. The selected art will feature contemporary 2- and 3-dimensional artwork and will be exhibited in the secured area behind McGhee Tyson Airport's security gate checkpoint from April 21 – October 20, 2011.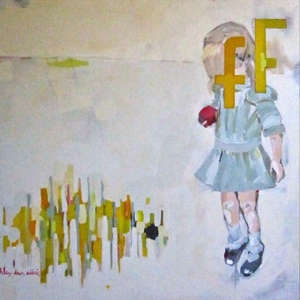 DEADLINE:
Received by March 25, 2011
ENTRY FEE:
There is no entry fee.
SUBMISSIONS:
Each artist may submit up to five entries which must be original works in the following categories: Painting, Graphic Arts, Photography, and 3-D.
ELIGIBILITY:
This exhibition is open to all artists 18 years and older residing in the 33 counties of East Tennessee.
Download a prospectus with detailed information and application at
www.knoxalliance.com/news.html
!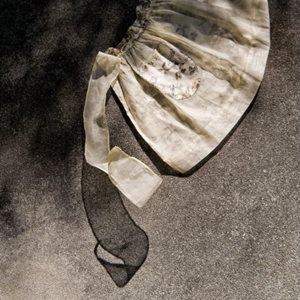 JUROR:  The Arts & Culture Alliance, with assistance from Stephen Wicks of the Knoxville Museum of Art, will jury the exhibition. Final approval is the purview of the Airport Authority.
AWARDS:  Prizes include $1,000 in cash awards.
More information about the program, as well as images of the current exhibition, can be found at www.knoxalliance.com/airport.html.  The Arts & Culture Alliance serves and supports a diverse community of artists, arts organizations, and cultural institutions. The Alliance receives financial support from the Tennessee Arts Commission. Special thanks to Bluegill Creative: Design and Marketing Communications.