LINKS I LOVE: Alphabet Soup Word Generator

Okay, I added a blog category today–Links I Love. I trip across them and have them sent to me all the time.  Here's one that made me smile–the Alphabet Soup Work Generator.  Thanks to Toni Turbeville for this one.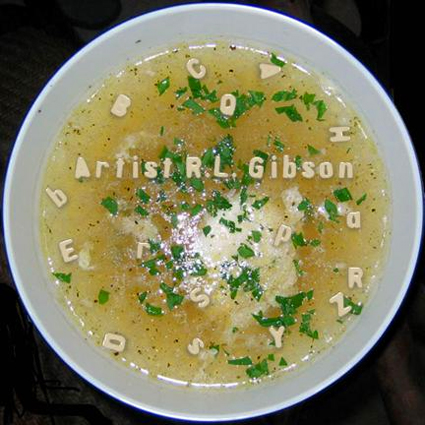 Send me the links that YOU love!
–R.L. Gibson